For All Your
Mobility
Needs!
Get First-Rate Cus

tomer Service For Your Whole Family, To Keep You Mobile Today, Tomorrow And Beyond.
LOOKING TO PURCHASE
A MOBILITY DEVICE

BROADWAY AT THE BEACH RENTAL INFORMATION

Our Promise To You
Great Customer Service At An Affordable Price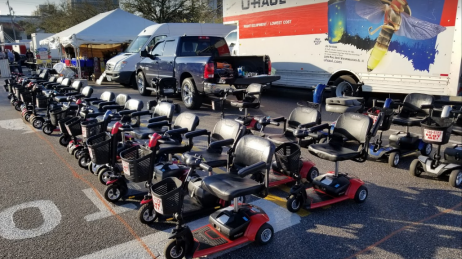 At Wheelchair & Scooter Rentals of Myrtle Beach, we will help your entire family maintain their mobility so you can enjoy life to its fullest.


Our goal is to make your vacation more enjoyable and 100% hassle free.
While on vacation at our beautiful beach, your mobility needs must be taken care of.
All our rental equipment is reliable and fully maintained to ensure you will avoid equipment issues during your trip to Myrtle Beach.

Call our 5-star team today and book your rental today!
Our Services
High-Quality Mobility Provided By Our Friendly And Experienced Team

Medical Equipment Rentals
We offer a wide variety of rental equipment including mobility scooters, wheelchairs, beach wheelchairs and lift recliners.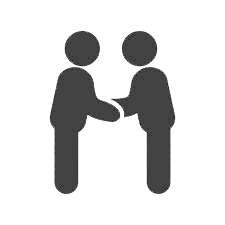 Sales


Need a lift chair, vehicle lift or light weight power wheelchair? We'll help you figure out the right fit for mobility and comfort.

Installation & Repair


Full installation and repair service for all types of medical equipment.
We have skilled technicians
ready to help you.
Listen To What Our Customers Say…
Because It's Our Customers That Matter Most.
Alexus P.
Absolutely great service!!! Wheelchair was waiting at the hotel before we even arrived and they took care of the pick up for us. Johanna was extremely helpful and helped make our vacation hassle-free! Thank you for making our trip great!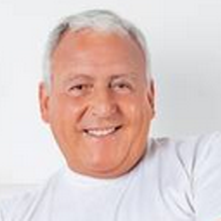 Tim W.
Very friendly.. completely met all my expectations.. I was more so very satisfied with talking to the owner and his very delightful customer services.. he called me when it was outside and everything was ready to go.. I called him when I was done and that was it.. just a overall pleasant experience. Be honest with them when renting when they ask you your weight just tell them as it does make a difference.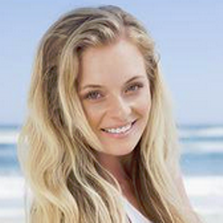 Annette H.
This wheelchair rental company has their act together. They delivered and picked up our rental on time which was convenient and helpful. Our grandfather who came into town was in need of one. We had a great week in Myrtle Beach because of their customer service. Next time he comes, we will use this rental company again.

Reserve Your Rental Right Here!
Free delivery and pick up with advanced reservations.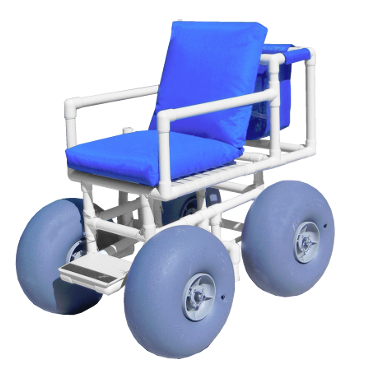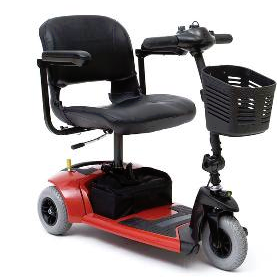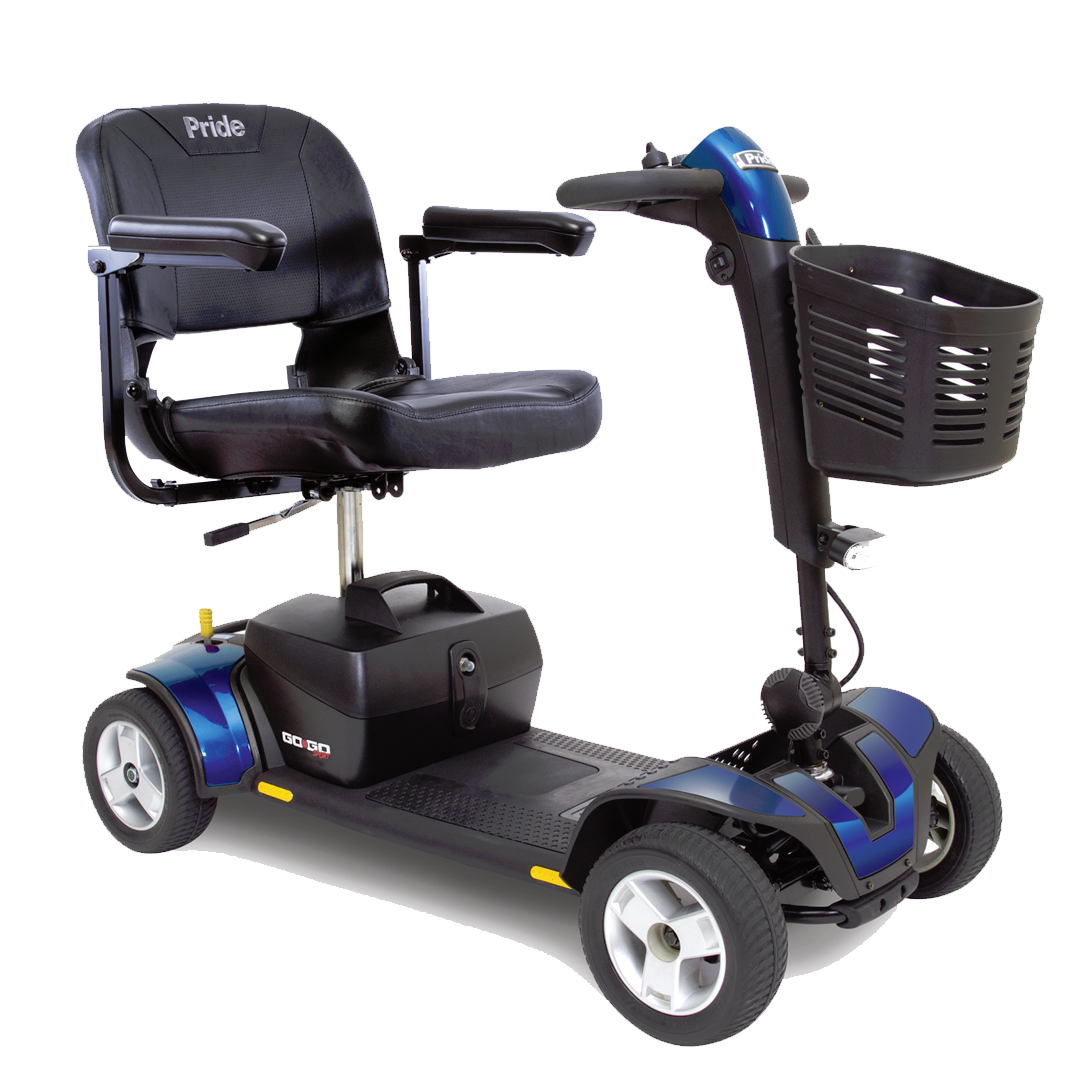 Medical Bariatric
Scooter Rental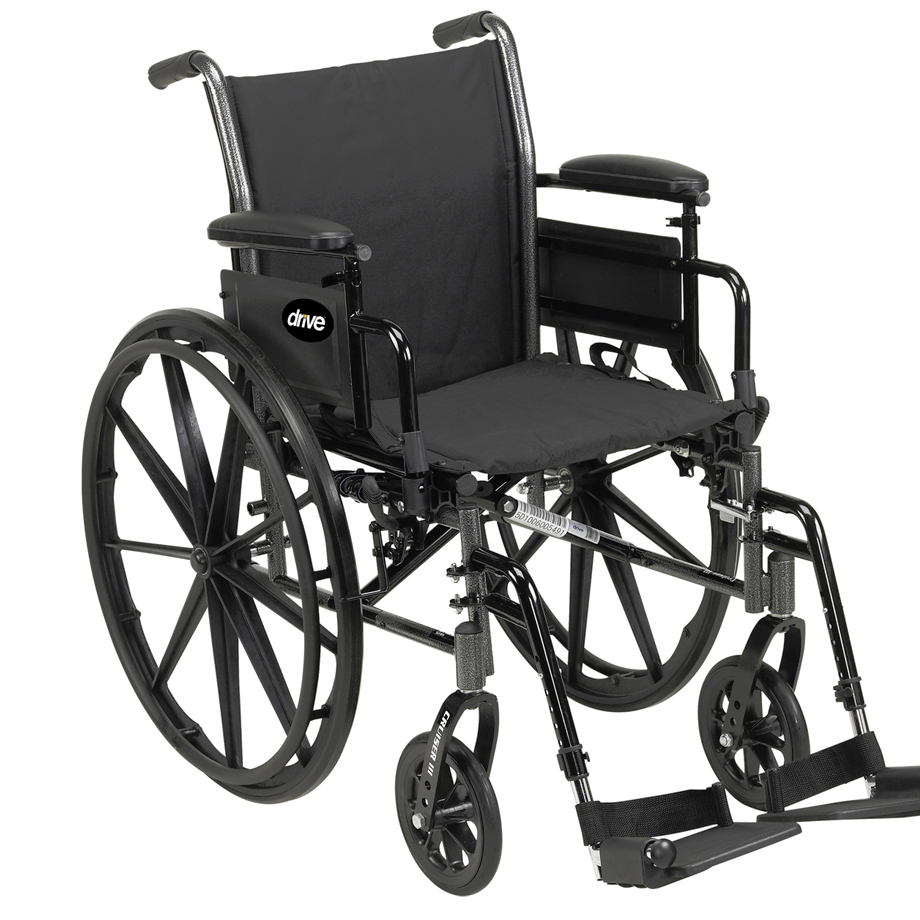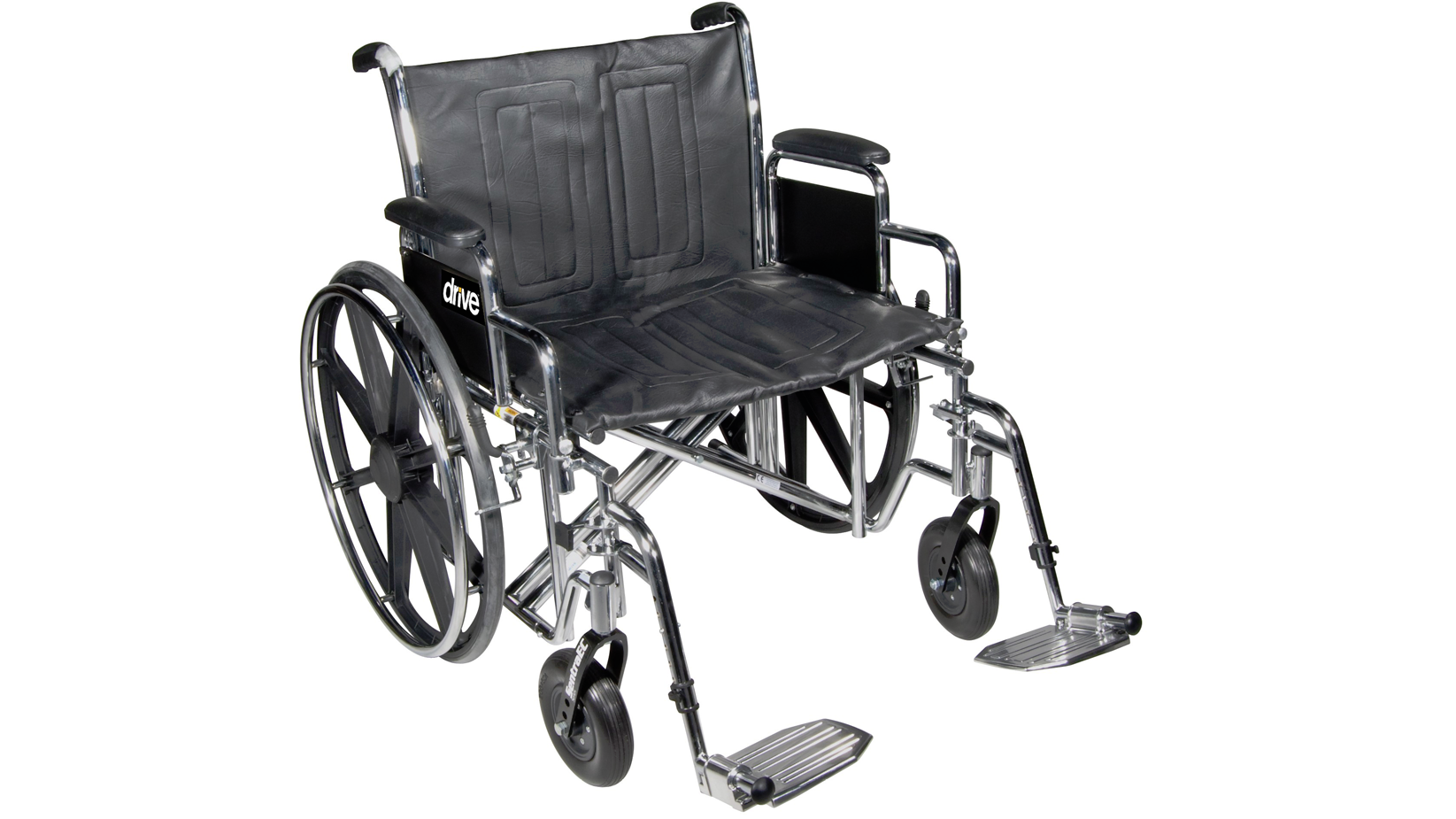 Bariatric
Wheelchair Rental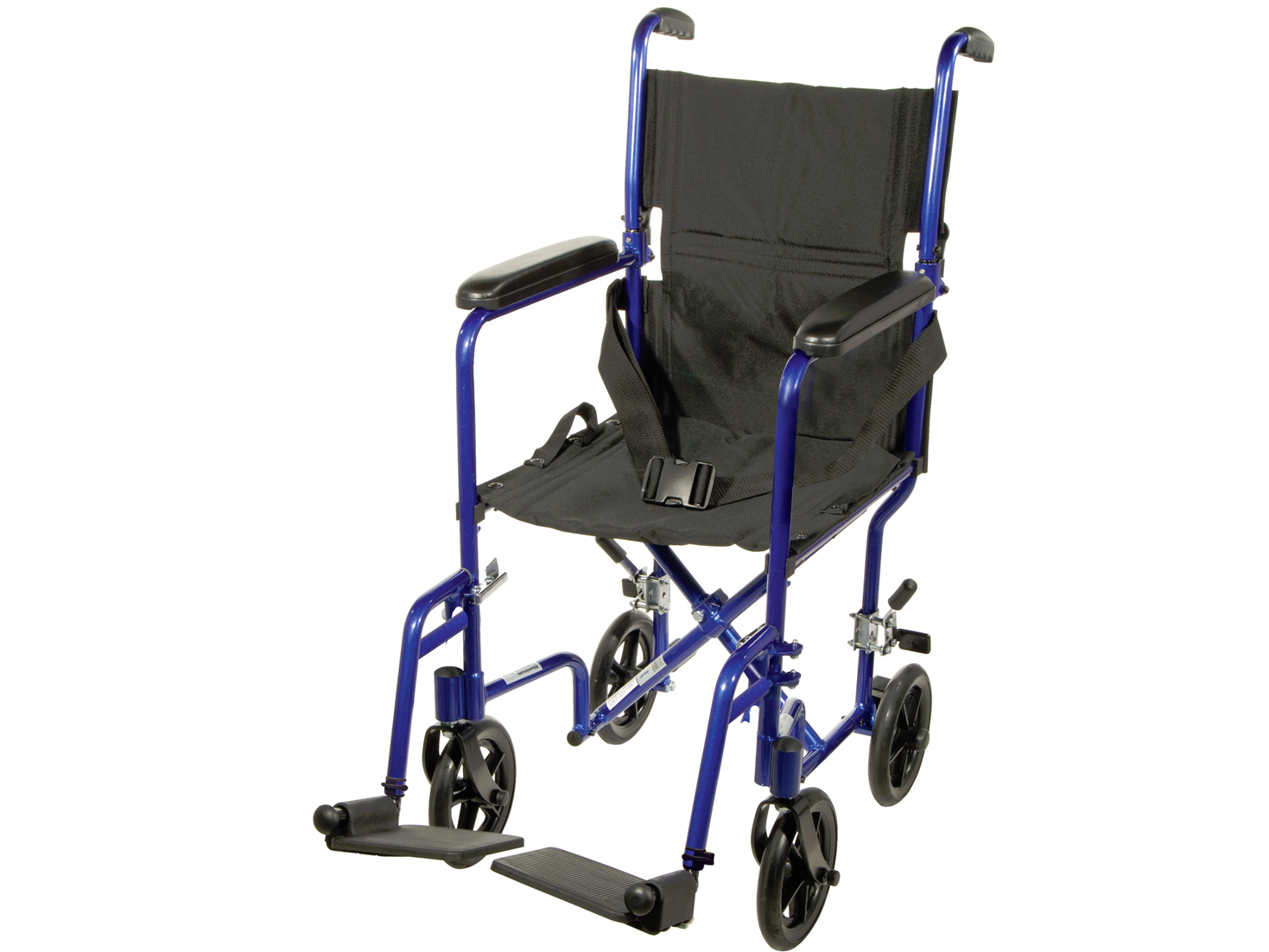 Transport
Wheelchair Rental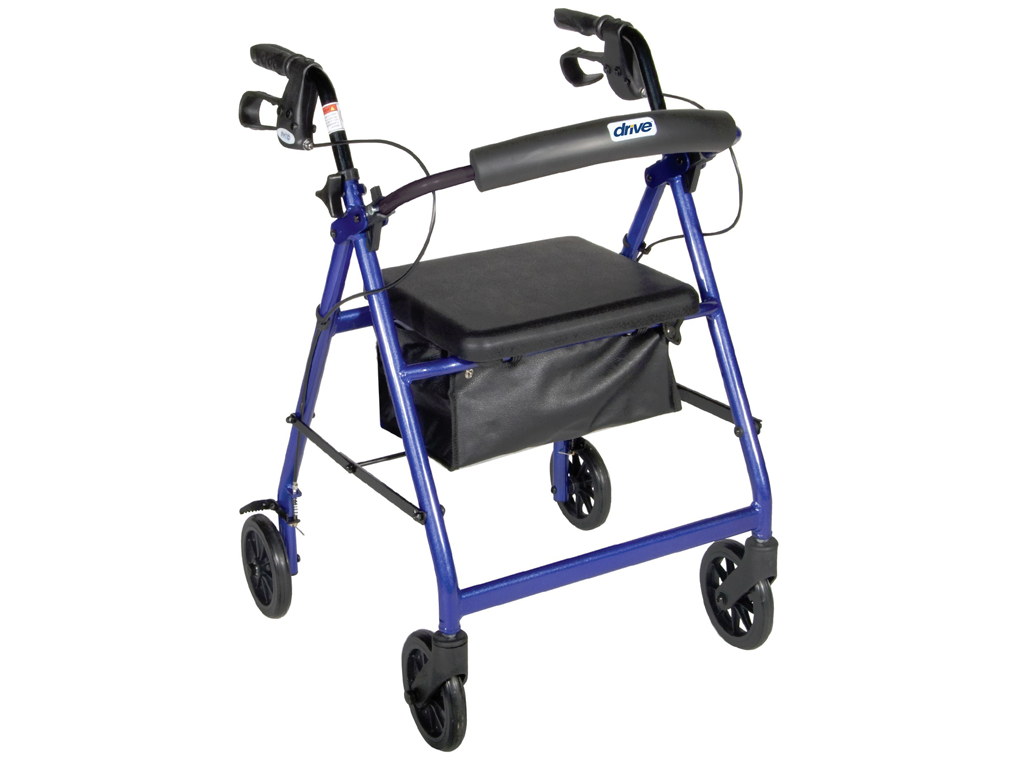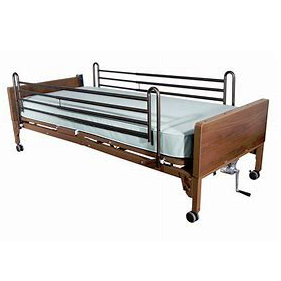 Fully-Electric Hospital Bed Rental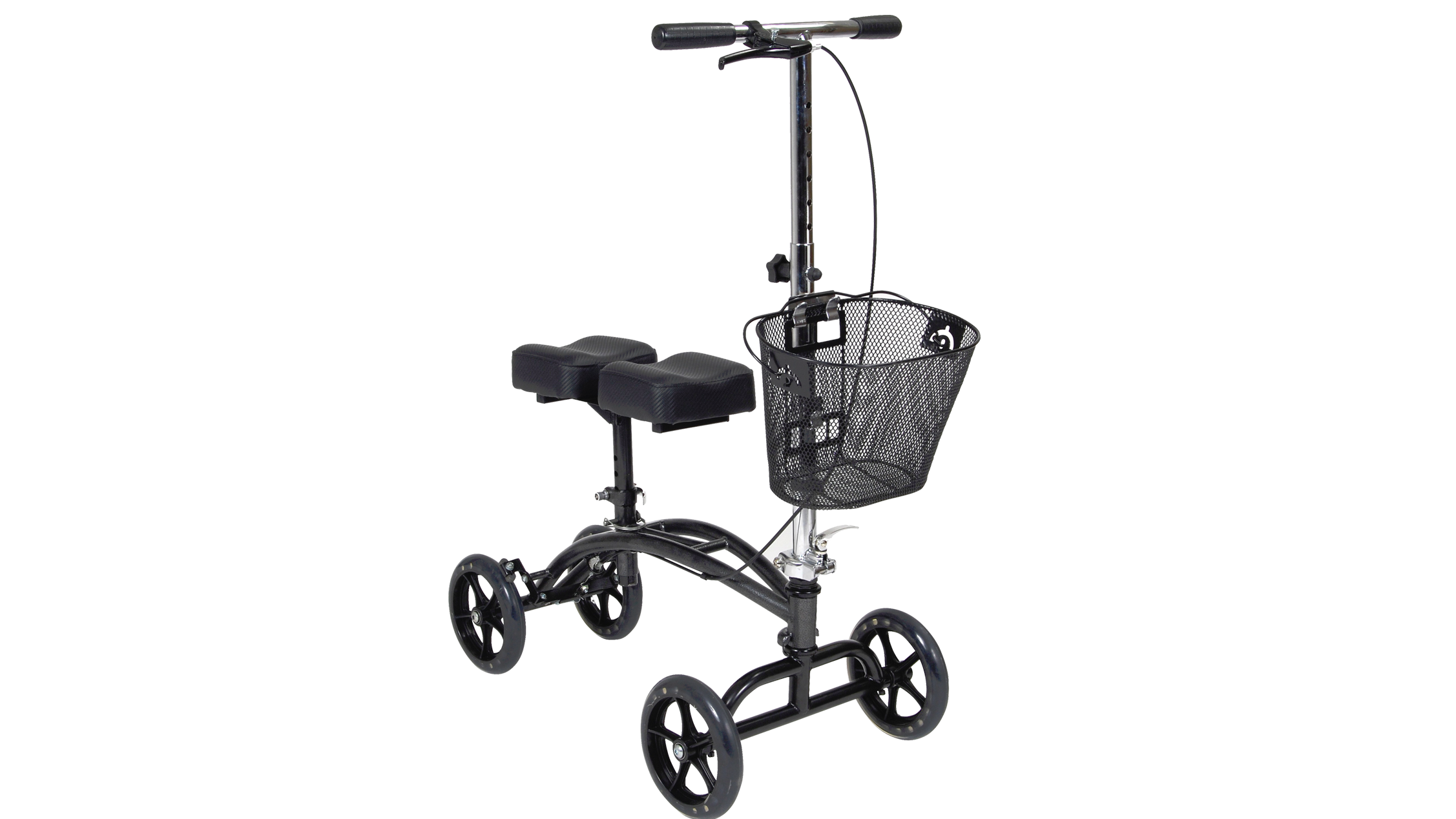 1 Month Knee Walker Rental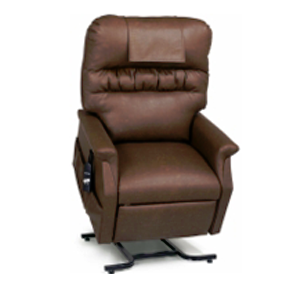 Watch This Demonstration On How This Vehicle Lift Can Improve Your Life!
Need to purchase a
power wheelchair or a scooter?
Call us or click below to learn more
on how to purchase a power wheelchair or scooter.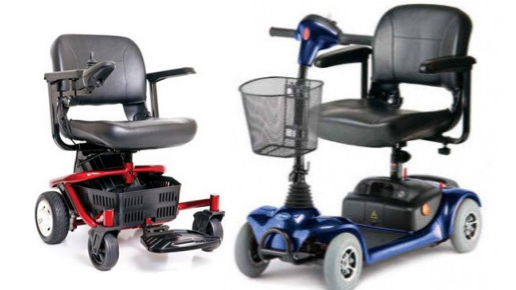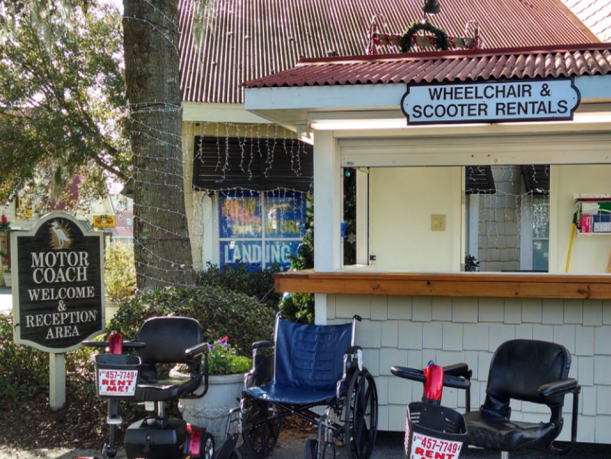 WHO

WE ARE
Myrtle Beach's Top Wheelchair and Medical Scooter Rental Company is here to serve you!


Our experienced staff has been serving the Myrtle Beach community with care and compassion for 8 years. We're proud to have helped thousands of families just like yours with rentals, sales and installation and all of their mobility needs.

Our dedicated team gives our customers and clients the attention and care they deserve to have a hassle-free experience when it comes to getting their mobility needs meet while in Myrtle Beach.

Your mobility shapes your reality. We know that few things are more important to your quality of life than the ability to be mobile.

Book a rental with us and have a great time in the Myrtle Beach area.
NEED A LIFT CHAIR ?
Lift Chairs are ideal solutions for anybody who has difficulty transitioning from a seated position to standing due to limited mobility or balance issues.
Contact Us Today!
(843) 446-8723
Having trouble getting up
and down the stairs?
We are an authorized Harmar dealer and have certified technicians to install and service your lift.
Give us a call for more information
or for a free evaluation.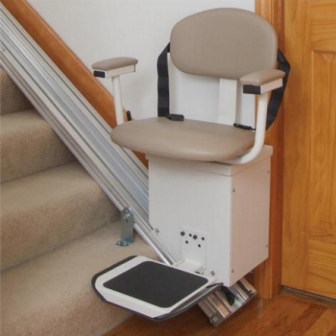 Hear What Customers Like You Are Saying About Us: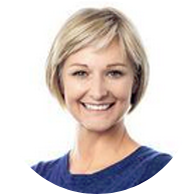 Alice T.
My family and I just got back from Myrtle Beach and reserved an electric scooter from here. I just want to say how wonderful everyone was. The scooter was delivered, set up and locked as promised. Joanne was so courteous and helpful to me! It was awesome not having to depend on others to push me in a wheelchair which also can be rented here and very reasonable prices. If I ever get back down here, I will definitely rent from here again. I highly recommend renting your disability needs from here.

Call Us To Schedule Your Wheelchair Or Medical Scooter Rental (843) 446-8723
The renter agrees to be responsible for the care and general maintenance of the items or equipment rented. Any injuries sustained or damages to other persons or property due to negligence or mishandling of the items or equipment rented throughout the rental period is solely the responsibility of the renter.


The Wheelchair and Scooter Rentals of Myrtle Beach Inc. (WCSR) policy states that the renters are to use any and all items or equipment rented at their own risk.
This disclaimer leaves (WCSR) not responsible for any damages that may occur to any person/property involved in renters transactions.


The renter further agrees he/she will be held accountable for any damages to any and all parties involved during this rental period.


The renter agrees to this disclaimer by allowing WCSR to obtain privileged information that is private and confidential (ie. address, phone number, credit card for payment purposes, driver's license or state identification information.)


The renter authorizes WCSR to receive full payment for all services provided in accordance with this agreement all the terms set forth.


Return Policy - Cancellation Policy:

A full refund (MINUS $10 FEE) if cancelled 48 hours prior to delivery.
NO REFUNDS after the 48 hours and no refunds once equipment is delivered.

EARLY RETURN:

Please note: No refunds on early returns on weekly rentals for days 5,6 and 7 as a discounted rate is applied when booking. Refunds on early returns will be charged for days used and refunded 50% of remaining days on reservation. Customer is responsible for damages to equipment; there is an additional $50 fee for damage to equipment that requires a service call.

Please return equipment to the same location you found it.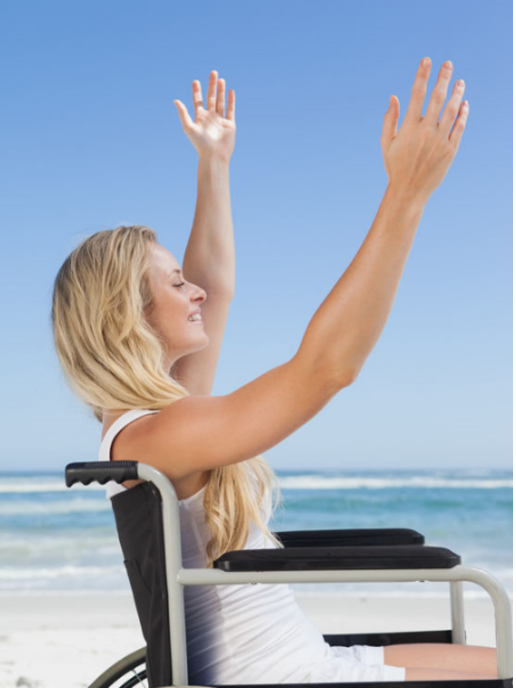 Come See Us And

Be Mobile!
Easy To Find & Convenient Hours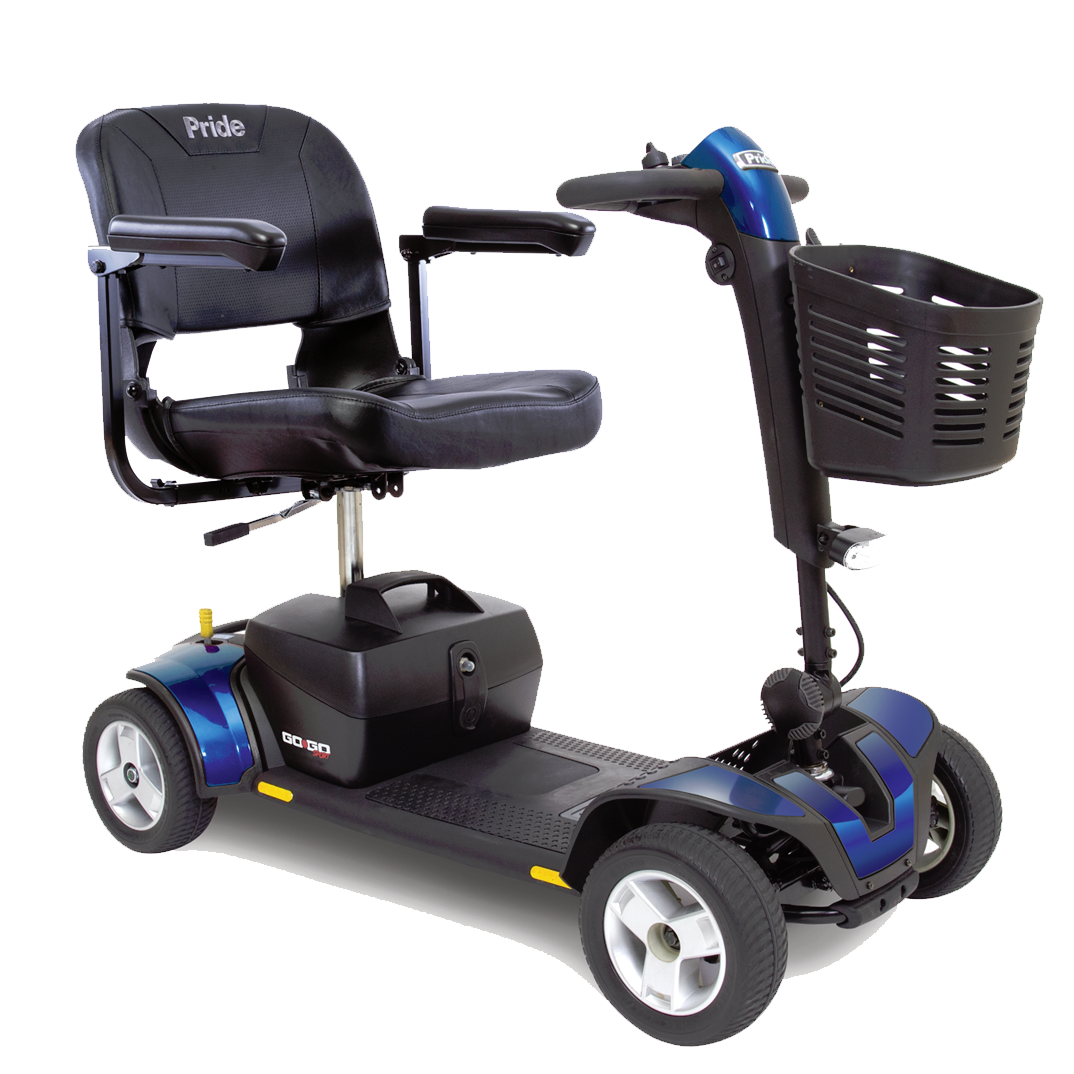 OR CALL US NOW AT (843) 446-8723